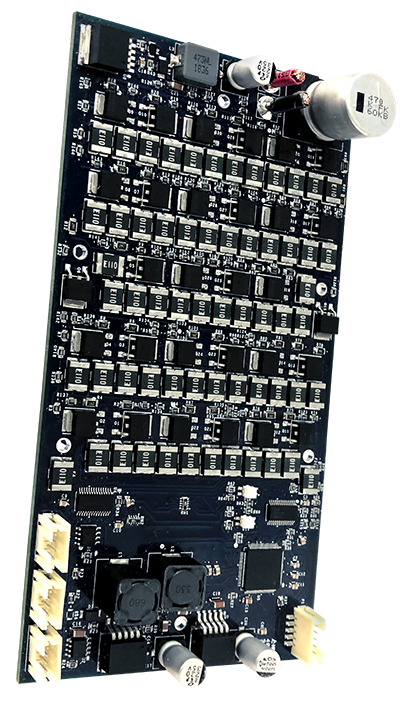 Today's lighting systems must provide energy efficiency and cost-effective control.
Our switches require no commissioning and utilize dedicated microprocessors to provide user-friendly control and effortless integration with Building Automation Systems.
600 Watts
12, 50 Watt,
Class-2 Outputs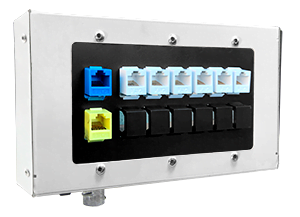 Remote Digital
Powered Gateway
600 Watts
4-RGBW, 150 Watt,
Class-2 Outputs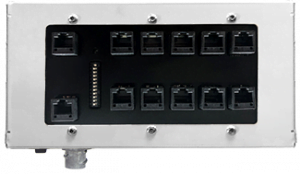 Remote Digital
Powered Bus
42, 0-10 VDC or
DMX Switch Control Inputs
Building Lighting Control Input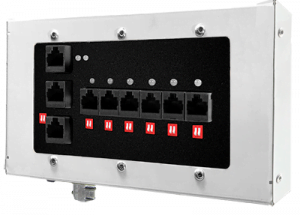 The Illumination System of the Future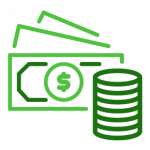 Installing fixtures using Class-2 DC power over Category-6 cable eliminates metal conduit, heavy gauge copper wire, metal j-boxes to significantly reduce installation costs.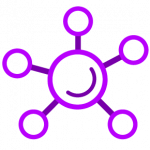 Our Digital Powered Gateway creates a hub for centralized control of lighting by DMX, 0-10 VDC, BACnet, KNX, or Alexa.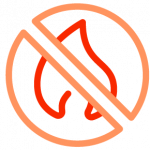 Per NEC, Class-2 Power eliminates the possibility of electrocution or fire from lighting in the occupied space.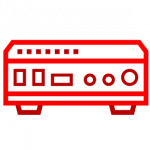 A single DPG can power and control up to:
with single-color, tunable-white or RGBW illumination.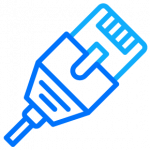 Carries 200 watts of Class-2 DC power at 48 or 56 VDC to fixtures, with dimming, color changing and data gathering from our remote Digital Powered Gateway.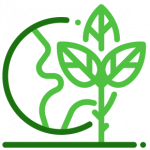 85% reduction in lighting's carbon footprint
Sustainable production methods
99% recyclable at end-of-life
No RF or EM radiation
Environmentally friendly
Earns LEED Points.