Redefining lighting by eliminating its inefficiencies,
adding components and intelligence to create
a truly powerful DC lighting system.
A Sustainable Plan
Over 8000 systems in operation. More than a decade defining the lighting technology of the future.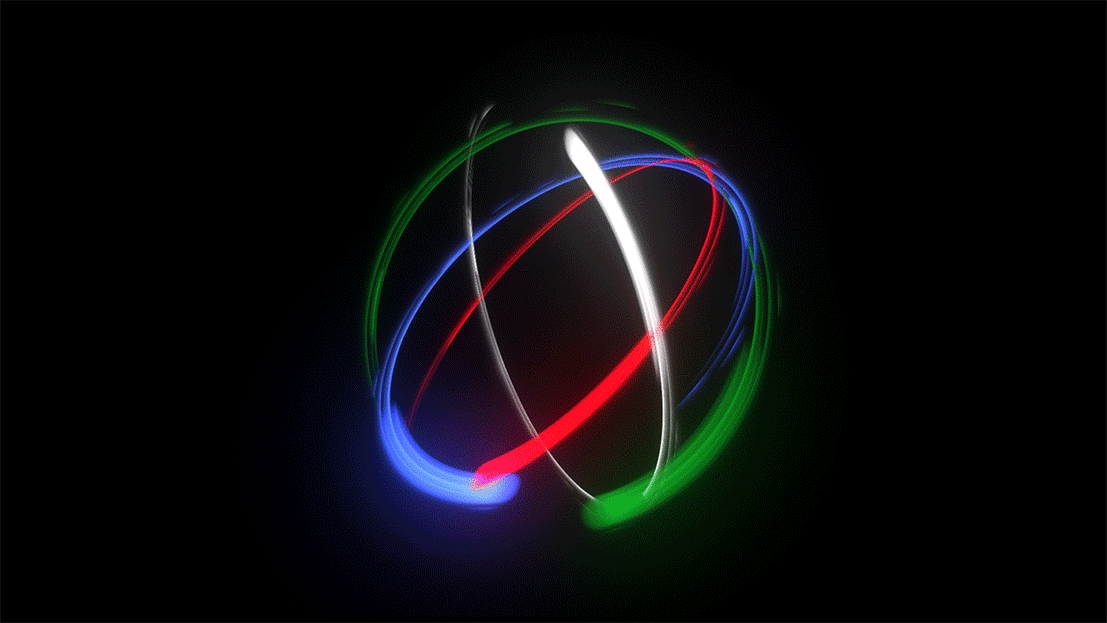 LIGHTZERO is Committed
to our Environment
Changing the Industry
Committed to Carbon Neutrality
Energy Efficient DC Microgrid
Sustainable
Designed from the ground up with the environment in mind, to save the planet one light at a time.
Flexible
Open architecture accepting virtually all industry lighting controls, building automation systems and sources of alternate energy.
Dependable
Self-recovering, self-healing circuitry with full system back-up capability.
Simple
No lighting system is easier or less expensive to install and commission. Digital Powered Gateway eliminates PoE switches, drivers on fixtures and PoE nodes.
Powerful
The most powerful & capable system available for smart LED lighting.
...we've thought of everything
AC Grid
Solar
Wind
Battery
Fixtures
Controls
Sensors
(0-10 VDC, DMX)
...better light through research
...power to change everything
RAW POWER
- PURE EFFICIENCY
INNOVATE WITHOUT CONSTRAINT
FUTURE PROOF
RAW POWER
- PURE EFFICIENCY
INNOVATE WITHOUT CONSTRAINT
RAW POWER
- PURE EFFICIENCY
INNOVATE WITHOUT CONSTRAINT
FUTURE PROOF
RAW POWER
- PURE EFFICIENCY
INNOVATE WITHOUT CONSTRAINT
---
THE REVOLUTION IS HERE. TO STAY UPDATED, FOLLOW US
---
---